With the start of the New Year, thoughts naturally turn to change. If one of your New Year's Resolutions is to sell your home, then making the right resolutions can help you sell your home quickly and for the best possible return.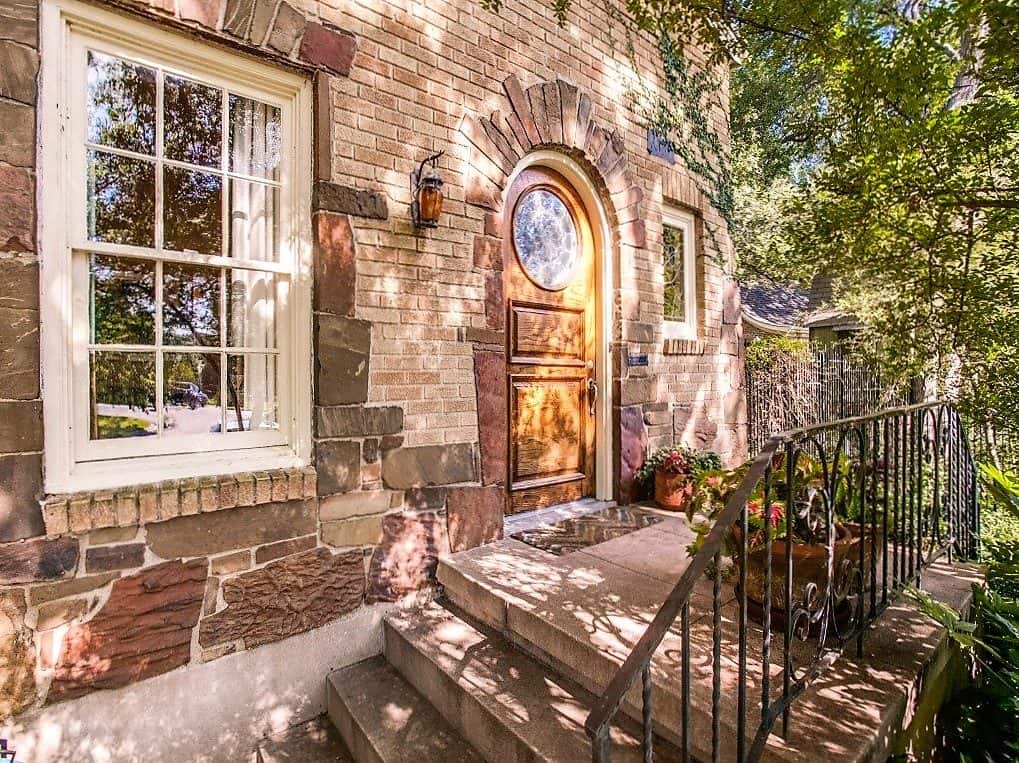 Top 7 New Year's Resolutions for Home Sellers
Move Up Spring Cleaning.  Time to do your spring cleaning now. Declutter, depersonalize and make the home look roomier.
Stage Your Home.  Whether you hire someone or do it yourself, this is the time to rearrange your furniture to make your rooms look bigger and brighter.
Think it Through.  Before you spend money on renovations and upgrades, think carefully and don't overspend by guessing.
Take Care of Neglected Repairs.  This is a great time to hire a handyman or breakout the tool belt to take care of deferred maintenance and take care of minor repairs.
Hire an Experienced Real Estate Agent.  An experienced and knowledgeable real estate agent is critical to your success.   The advice of a good agent can be invaluable helping you make the right decisions during the months or weeks leading up to when you're ready to put your home on the market.
Check out the Competition.  Ask your agent to take you to see homes listed for sale in your area.  This will provide further insight and help you make informed decisions with your agent with regard to pricing, staging, and timing based on the market.
Prepare Mentally.  Selling a home can be stressful.  Be prepared for low offers, picky buyers, drop-by agents and odd terms. Prepare yourself now so you will take them in stride when you're on the market.
Susan Georgeson, Lakewood / East Dallas Expert
6301 Gaston Avenue Dallas, TX 75214
Contact Susan